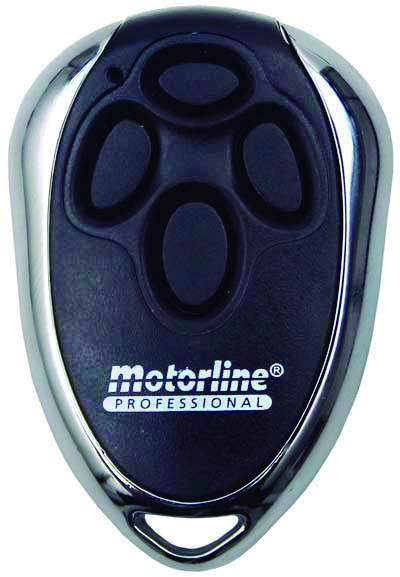 SYNCHRONISING MOTORLINE ROLLING CODE REMOTE CONTROLS
MOTORLINE remote controls can only be synchronised directly, using the following procedure.
Synchronisation procedure on the receiver
1. Press the \"SEL\" button repeatedly until the LED marked \"CODE\" lights up steady.
2. Press the button on the remote control to be synchronised
3. After a while the LED will turn off and the remote control will then be synchronised.